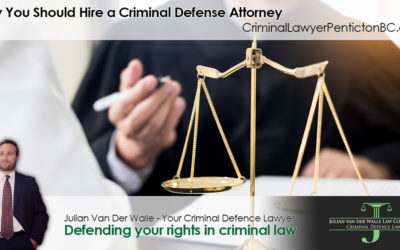 As a whole, the Canadian justice system is very fair. The accused enjoy the right to be present and be heard in court, the right to remain silent, and the right to representation by legal counsel. That last right is one of the most important rights of all. This is...
read more
REQUEST A FREE CONSULTATION
Or fill out the form below to receive a free and confidential initial consultation.